Volume Purchases - Posters - Volume Purchase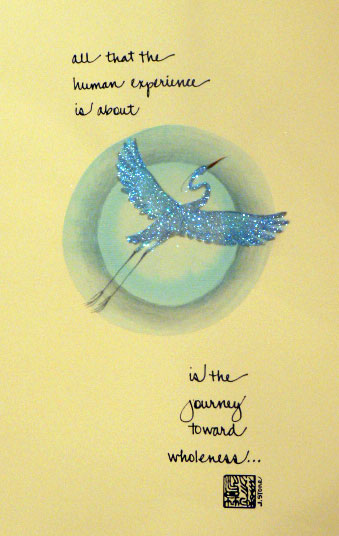 Please select 7 or more posters to receive a 20% volume discount. If you are interested in 10 posters or more please contact us at 800.525.4813.
PLEASE NOTE: Discount will not apply to quantities under 7 posters. Please enter 7 or more in the Quantity field and select a matching number of posters below.
Software: ClickCartPro, Copyright 1999-2022 Kryptronic, Inc. Exec Time: 0.016716 Seconds Memory Usage: 1.998573 Megabytes